WELCOME TO CONNECTIONS TRANSPORTATION
OUR REPUTATION IS BUILT ON THREE DECADES OF RELIABILITY, PROFESSIONALISM AND LONG-TERM RELATIONSHIPS WITH OUR CLIENTS IN THE CHARLOTTE-METRO AREA. WE OFFER A UNIQUE LEVEL OF CARE, COMMUNICATION AND SOLUTION-FOCUSED SERVICE .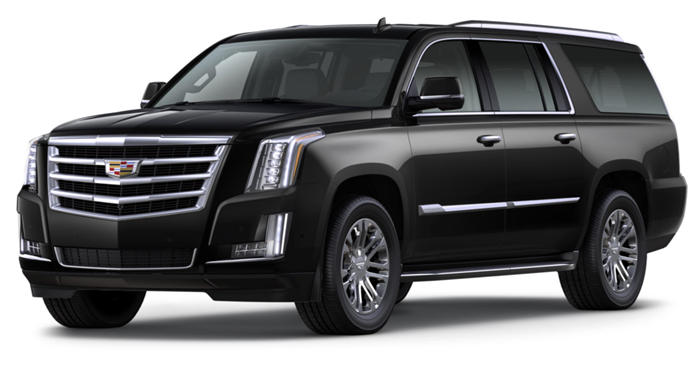 Established in 1993, Connections Transportation is a family owned business serving a vast array of clients including the weekly business commuter, corporate group functions, weddings, board meetings, wine tours, family vacations…the list goes on
Client relationships have always been our top priority and we honor this by focusing on providing service with a personal touch. Whether you are a first time user or one of our loyal regulars, our goal is to show you why our clients know they can count on us.
We know you. We care about you. We go above and beyond to offer a high level of service provided by courteous, well vetted, qualified and experienced chauffeurs driving comfortable, well maintained vehicles to fulfill all your transportation needs. Services include but are not limited to: Airport and FBO arrival and departure pickups; business meetings, team-building and incentive initiatives, special occasions, concerts, city to city sporting events and games, sports team transportation to and from games, hourly and daily "as directed" and much more.
No matter the occasion, we want to make your chauffeured transportation experience as seamless and stress-free as possible.
While we handle many corporate accounts, no job is too small or too big for Connections. Being a well-established company gives us the opportunity to serve you and simultaneously get to know you, which is why we're here. Each and every customer is a personal connection that we want to last and we don't take that for granted.
Need multiple vehicles at one time or throughout the day for a large group? Give us a heads up and we will be glad to arrange it for you. Simply provide us with your groups flight information and we will check / monitor each flight to verify it is correct. We can schedule individual pickups for your group or combine based on flight arrival times.
At Connections, we feel we can best serve our clients by offering a variety of chauffeured transportation options tailored to fit your needs in our fleet, whether it be capacity, comfort, extra space or special features.  All of our vehicles in our fleet are routinely checked and maintained for a smooth and safe ride. In addition, all vehicles have the required permits to operate in and out of Charlotte, NC and surrounding areas as well as all Charlotte-area a­irports and private FBO's.
Book one of our many vehicle options within our fleet today for a seamless, efficient, clean and safe transportation experience.
FORD TRANSIT HIGH TOP VAN
ideaforge
2023-08-16T14:55:53+00:00