Point to Point
At Connections Transportation Inc. we provide point-to-point transportation with an emphasis on comfort, safety, and efficiency while professionally serving the individual needs of our customers. Our top priority at Connections Transportation Inc. is to provide our customers with a comfortable, punctual, and personal driving experience with our well trained and friendly chauffeurs. We believe that these key concepts are essential to our point-to-point services.
At Connections Transportation Inc. our drivers are the key to our success. Our drivers are well-experienced professionals who are always attentive to the needs of our customers and well qualified. Our drivers all have many years of driving experience, are always courteous, and conduct themselves professionally.
Connections Transportation Inc. has been providing customers with unique and gratifying experiences for the past 21 years. This allows us to ensure you are sure to be on time for the big date, corporate meeting, or other important scheduled appointments. We want to get you where you need to be as quickly and efficiently as possible, while making your transit comfortable and convenient for you. We are available for point-to-point transportation any time during the week and 24 hrs a day (pre-scheduled anytime outside of the normal business hours of 6AM-11PM). We can meet you anyplace, and take you anywhere you need to go. Point to point travel puts the power of convenience, comfort, and reliability at your fingertips.
We provide dependable timely and efficient service from airports, your home, or places of interest. We can take you from the airport you arrive at to your destination or pick you up at your preferred location and take you to the airport you will depart from. We are happy to provide chauffeured transportation, and chauffeured point-to-point transportation service needs. You may choose to have your driver meet you inside the baggage claim area and assist you with your luggage or collect you curbside, which ever you prefer. Your driver can also help you schedule future appointments. All of our drivers are courteous and professional and bring years of service to the table so that we can prepare for your flight coming late or early. We are in operation seven days a week, 24 hours a day to serve all of your point-to-point transportation needs.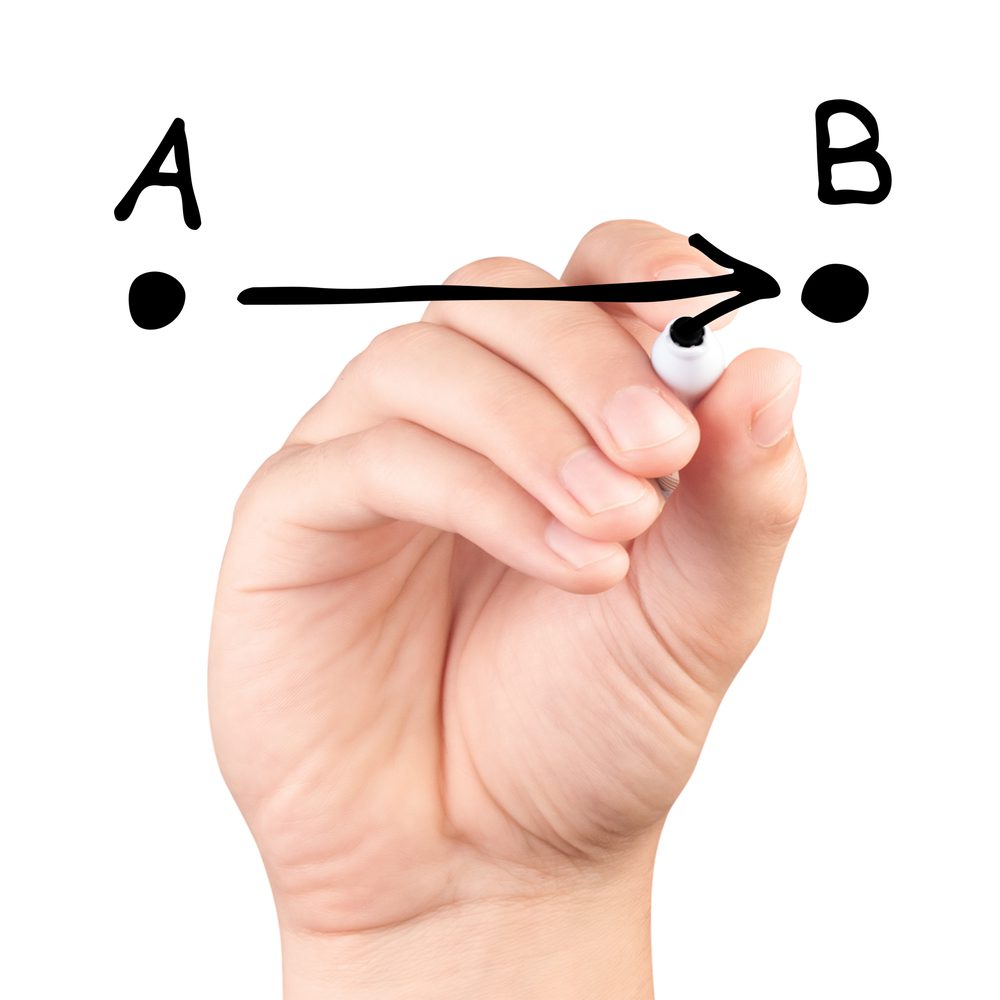 Connections is family owned and operated for over 21 years growing primarily through word of mouth customer referral. This has given us the opportunity to not only serve, but also simultaneously get to know our many corporate accounts and individual clients. No job is too small or too big for Connections. We serve each and every customer personally and strive to keep that relationship on going. Our many successful testimonials are proof of our commitment to our customers. We will do what it takes to achieve superior customer satisfaction. Our well equipped Sedans, SUV's, Vans, and Buses, along with our experienced, and courteous staff of drivers will make your point-to-point travel worry free. We pride ourselves with the concept of quality and customer satisfaction. We offer only the highest level of service, safe vehicles, and the most professional, experienced chauffeurs available. Make a reservation today and experience the finest in chauffeured point-to-point transportation.
We provide service to many places in and around the Southeast area. Wherever you need to go with your point-to-point transportation needs we are here to serve you. So call us today and speak to our staff because we are eager to get you there your way!
Connections Transportation Inc. knows how valuable your time is. We make sure to prepare for all of our business and corporate clients needs to ensure they reach their destinations on time and on schedule. From the initial booking to your departure, your travel needs are simplified and streamlined thanks to our acclaimed automated systems. We monitor all arriving flights, traffic situations and changes in events in the Charlotte NC area to keep you moving.
Reserve your transportation now